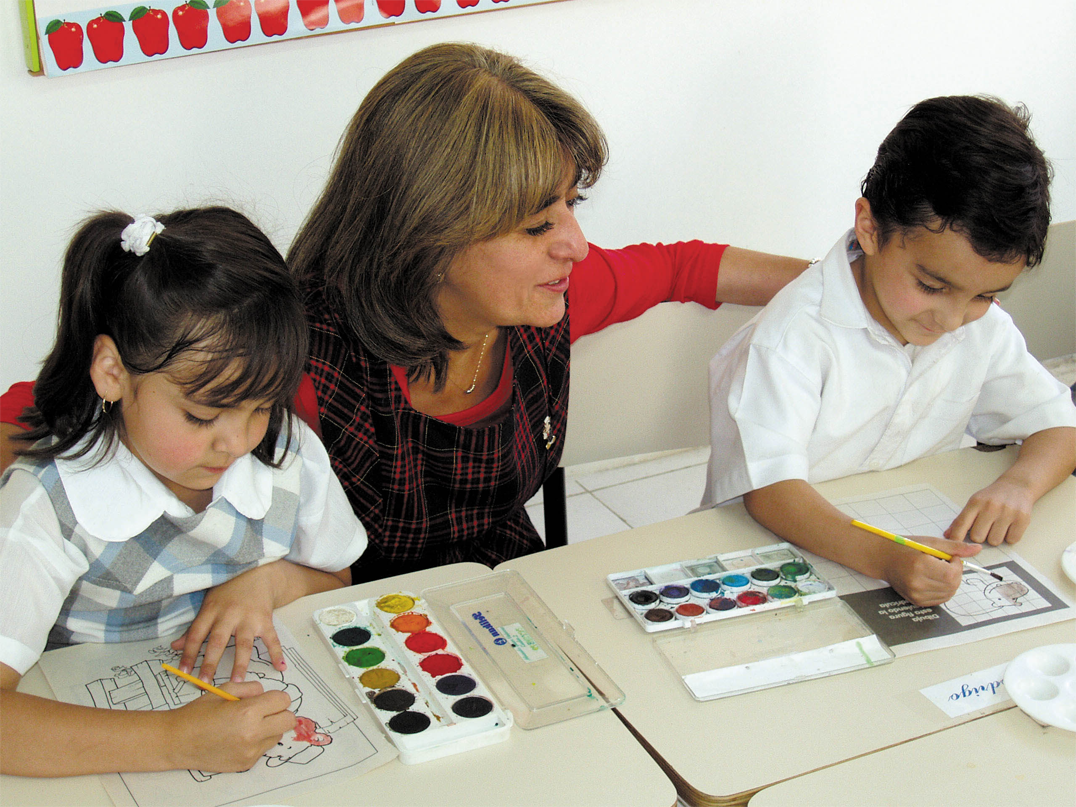 Curriculum Intent
At St Augustine's Catholic Primary School, our intention is to provide a quality music curriculum which will inspire our pupils and enable them to reach their full potential. We aim to promote a love of music through singing, playing instruments, composing and performing in front of an audience, both inside and outside of school.
Progression of learning & skills
What our learning looks like
Coming soon. Watch this space!